Precious Metal Refining Machinery for sale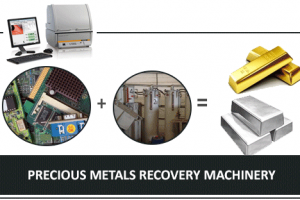 Used precious metals refinery machinery for sale. Refinery machines for Precious metals (gold, silver, palladium, platinum and rhodium). Refining precious metals from computer components and waste.
Our refining machines work in minimum Area and produces %99,99 fine Gold, Silver, Platinum, Palladium.
The plant equipped with the latest technology allows us to recover any type of waste containing any type of precious metal (gold, silver, palladium, platinum and rhodium).
USED Precious metal refinery plant for sale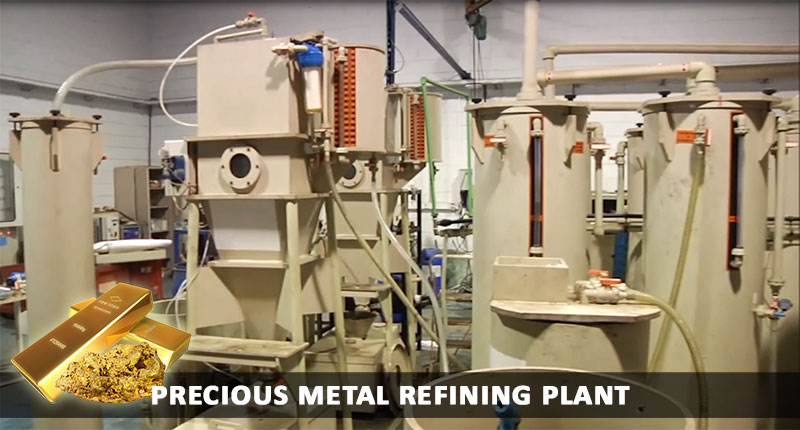 Price: 250.000 €
Our refining systems offer you what you need to refine gold of any kind-- whether its scrap gold, fine gold jewelry, karat gold, gold from mining, prospecting or gold of any other type. The system even works for other precious metals, including silver, platinum, and palladium
Precious Metal Recovery from E-Waste & I-Waste
From electronic waste we can obtain various precious metals.
- Pins
- Motherboards
- CPU
- Relays
- Air panels
- Connectors
Other wastes to recover precious metals:
- Dental Wastes.
- Industrial waste
- Automotive (Catalysts)
Get precious metal ingots from:
- Jewelry
- Catalysts
- Baths galvanic
- Numismatics
- Resins
- Brushes
All this materials with an appropriate treatment you can get Ingots and Sales of precious metals (gold, silver, palladium, platinum and rhodium).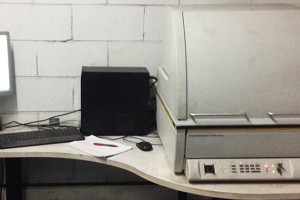 FISHERSCOPE XRAY
High performance X-ray fluorescence (XRF) measuring system with a programmable XY-stage and Z-axis for automated measurements of very thin coatings and for trace analysis.
- Highest excitation flexibility, for both the size of the measurement spot and the spectral composition.
- With the silicon drift detector, even very high intensities > 100 kcps can be processed without a loss in energy resolution.
- Very low detection limits and excellent repeatability.
- Large and easily accessible measurement chamber.
- Automated series testing with fast, programmable XY-stage.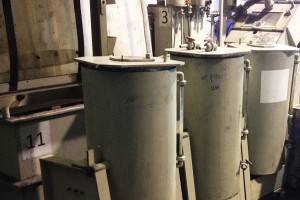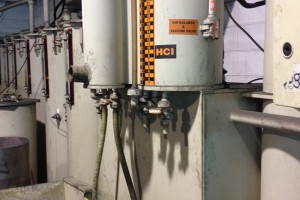 Video RTVE recovering precious metals.