USED
DEPOSIT STAINLESS STEEL 316L SECOND HAND
Sale of second hand stainless steel tank as new. Tank made of 316L stainless steel and with a volume of 3,000 liters. The deposits in stainless steel of occasion (ASÉPTICOS) are ideal for wine, juice, milk, etc.
Reactor tank
It has the mouth of a superior man.
Superior handles.
Support legs.
Klopper background.
Outlet valve at the bottom.
Stainless steel tank for wine, oil, water and other food liquids.
Stainless steel tanks second hand
All deposits are new or pre-owned. Verified and prepared for shipping and use.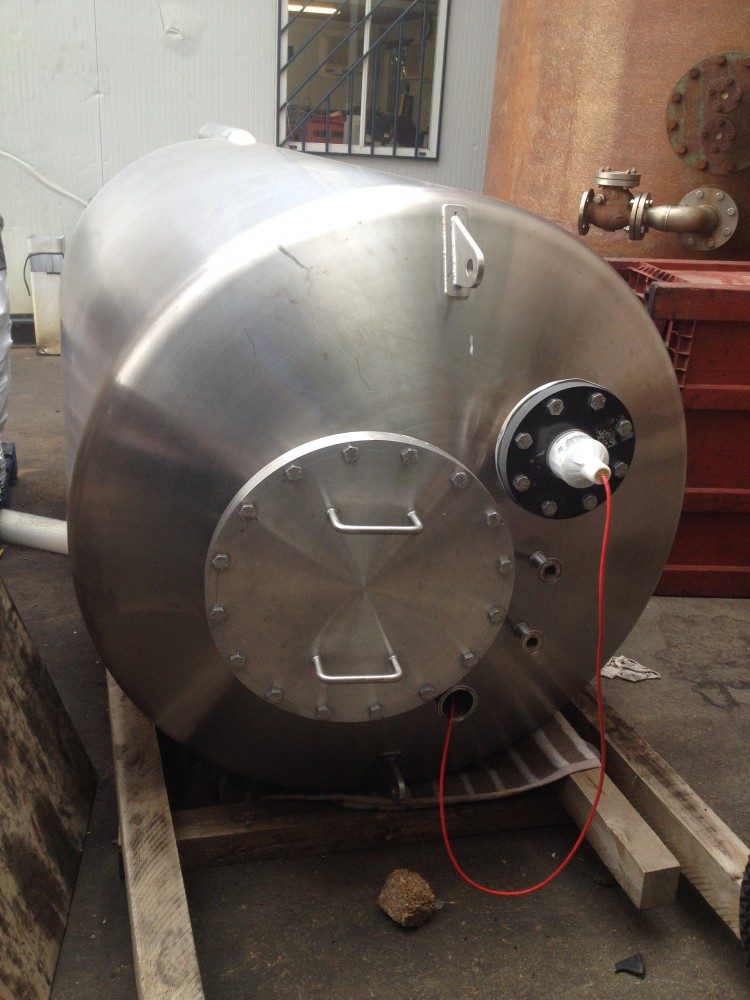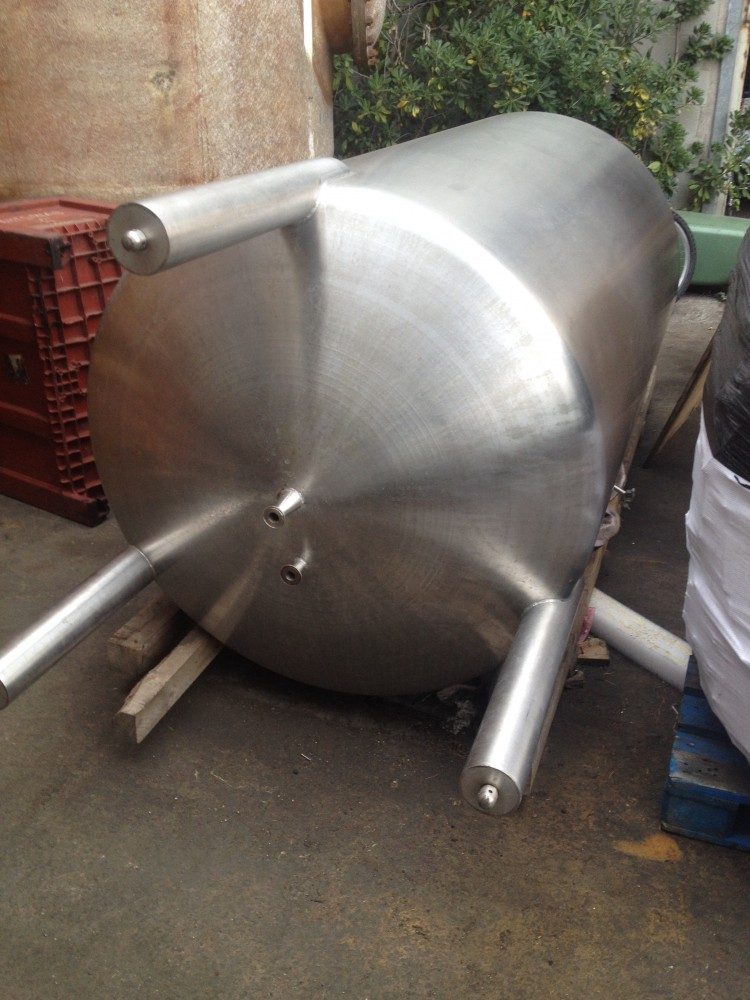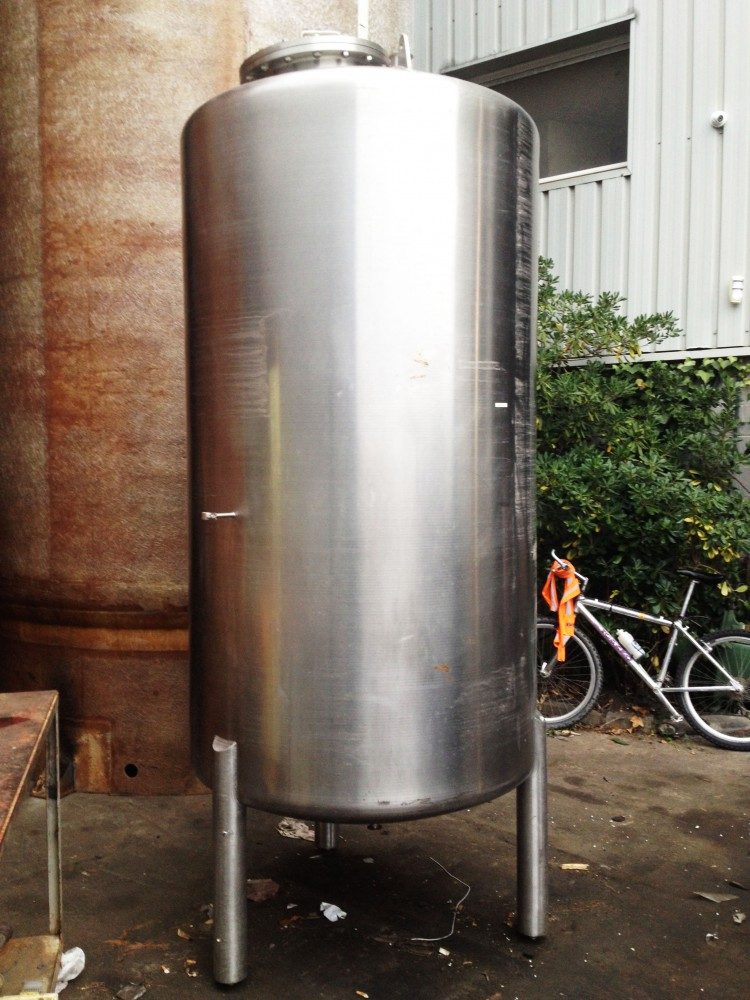 PRICE:
3000 €
BEEN:
used
BRAND:
POWER:
KW
YEAR:
USE:
Almacenaje de agua y otros líquidos
DEPOSIT STAINLESS STEEL 316L SECOND HAND used best price.
Share:

¿More information? Use the contact form
Or call 902 367 103